Best 50 Landscape Photographs From Past Five Years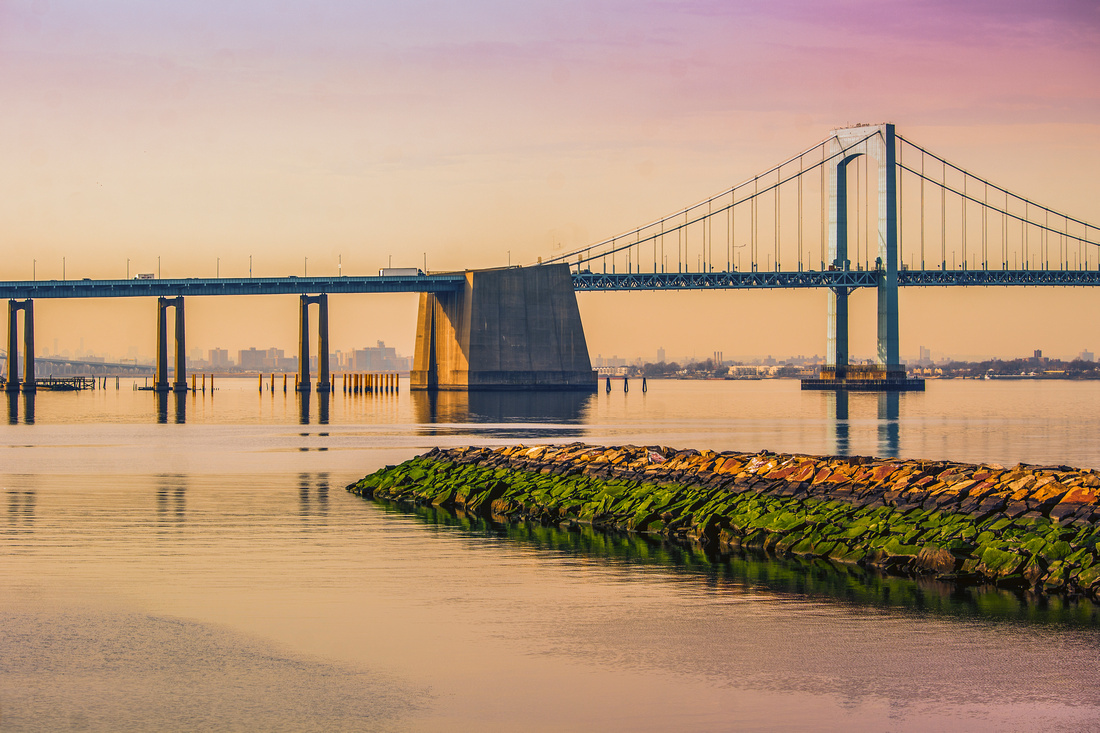 I've selected the best 50 landscape photographs that I've shot over the past five years, all now available for purchase directly from my website.
The gallery includes New York State, North Carolina, Boston, Italy and more.
You'll see lots of mountains and water because I am eternally drawn to both.
Let me know what you think and thanks, as always, for supporting an artist!
-- Rich Klein (February 24, 2017)